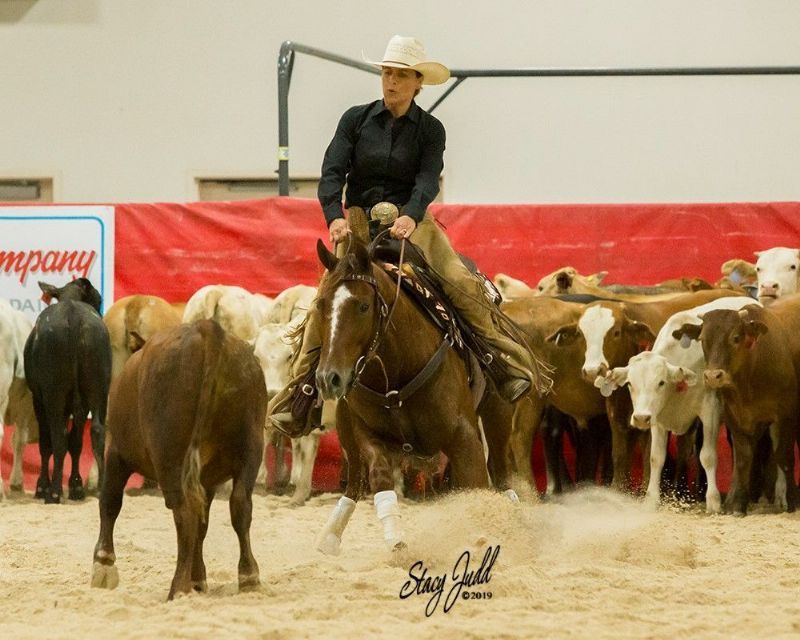 READY to go! Open or Non Pro Bridle Horse
Moonlight Rey is good EVERYWHERE! Down the fence, in the herd & has a great stop.
Moonlight Rey is an amazing 5 year old gelding. Can be an Open caliber horse or for a Non Pro. Extremely athletic, great mind, nice spins and stops. He gets you where you need to be down the fence, and is quiet in the herd work.
STILL eligible for :
Non Pro Limited Derby & Two Rein Spectacular!
Worlds Greatest Horseman potential QUALITY!
In training with Tina Robinson since is two year old year.
Has been trail ridden, been branded on, roped with and is nice and quiet. Never had a soundness issue.
---
---
Offered For Sale: $35,000
---
---
CD Lights

---

CD Olena

---

Doc Olena

---

CD CHICKA SAN BADGER

---

DELIGHT OF MY LIFE

---

GRAYS STARLIGHT

---

DOCS MADRONE

---

Rey Out West

---

Dual Rey

---

Dual Pep

---

Nurse Rey

---

Shortys Bonita Lena

---

Shorty Lena

---

Chickasha Bonita

---